Have a look at this week's Tuesday Trigger at Moxie Fab World:
It immediately made me go and get my yellow papers! And since I had some black and white papers from my previous project on the desk, I used those as well. I also used a mannequin image to go with the "clothing" theme of the trigger. The image is a free digi stamp by Pop "N" Stick: there are some lovely images in the blog, like a beautiful Singer machine that I've already downloaded because I know I'm going to need it at some point the future, so check it out!!
!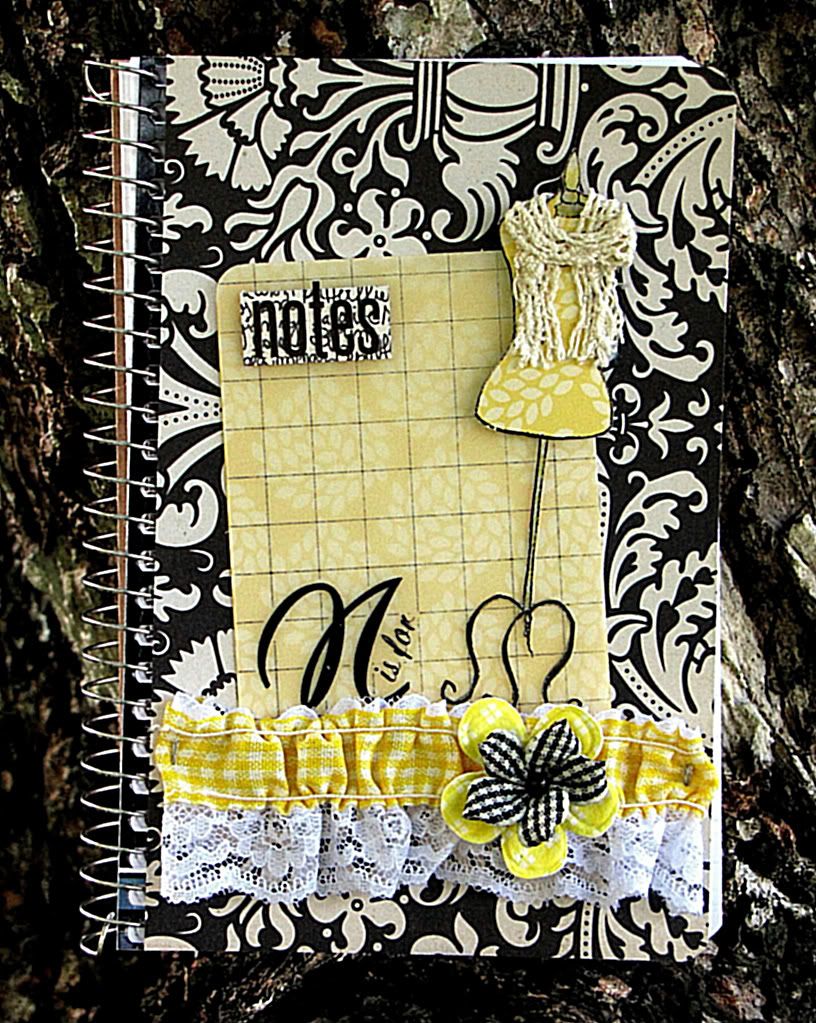 There were different digis of the mannequin, and I chose the one with the scarf on. I'm so glad I did, because I love how this scarf turned out. It looks silky!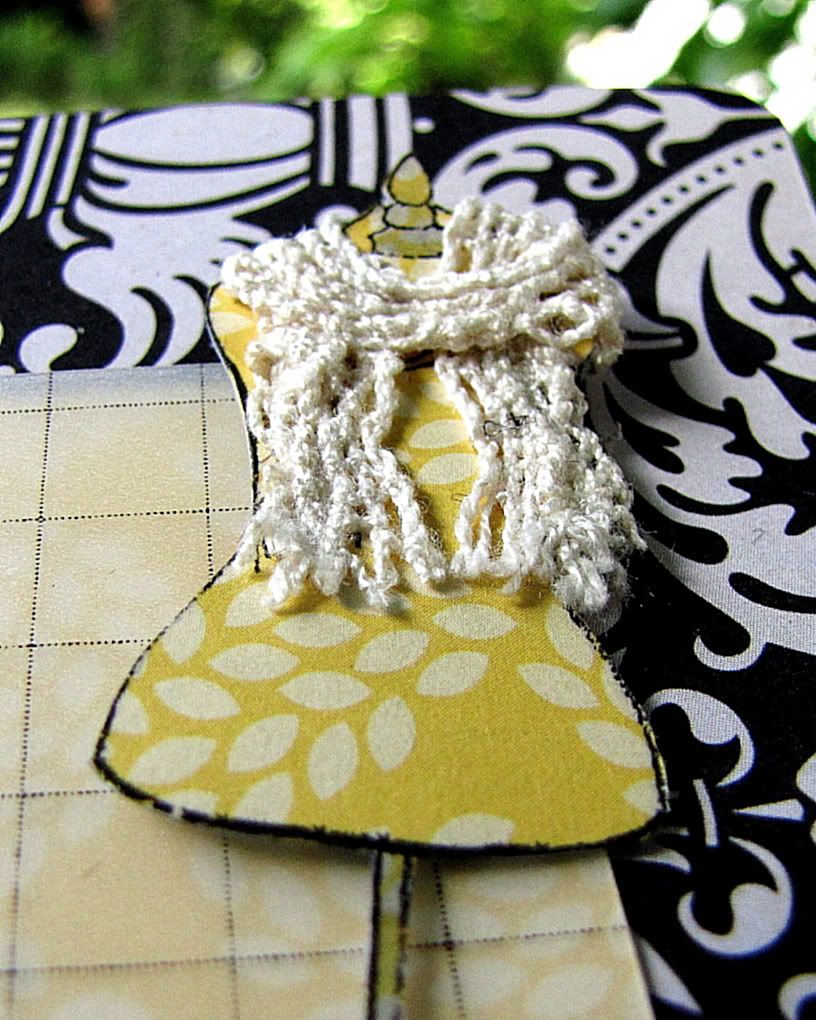 And before I leave I wanted to share some good news. Another project of mine has been chosen for the CK Club spotlight this week. Two weeks in a row is great news!!!! Here is the spotlight.
Patterned Paper: Fancy Pants, Pebbles
Digi Stamp: Pop "N" Stick
Cream Trim: from my grandma's box!
Die cut, alphabet stickers and yellow trim: from a kit
Embroidery floss: assorted
Flowers: Prima and Maya Road
Glue: Glue Glider Pro and Making Memories